Who doesn't love to live a simple life? Well, we all do and secure file transfer can turn things friendly in all kinds of functions. When looking for the best possible solutions then don't undervalue how much outcome a managed file transfer solution can actually have on your business.
It's a known fact that for IT and even Operations managers, if technology is difficult or hard, users will surely shy away from using it. In case, the staff members are uneasy with the secure file transfer, there will be a propensity towards using email to send files securely and other insecure conventional data transfer methods.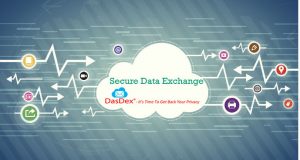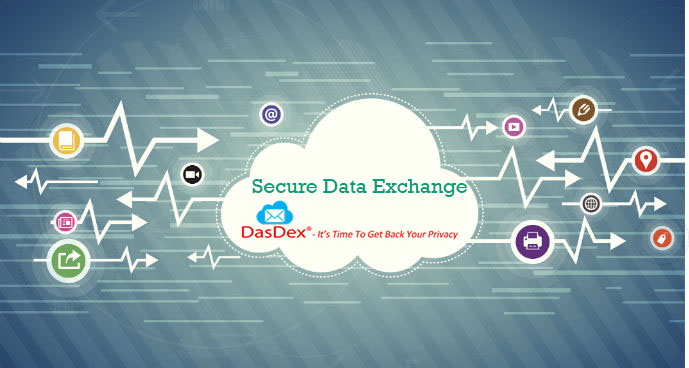 Manual operations ideally make use of manpower with less effectiveness, staff feel less sure in performing their regular tasks, fulfillment can be compromised if things aren't carried out with full proficiency, processes are not completely observed, risking errors and absence of proof of receiving of files.
Everybody is aware about the process of the email now, and the majority of the emailers are used to various email client interfaces. On the other hand, an outlook user can quickly adapt to webmail or even Mac OS mail. It's simple to observe that familiar screens bring high confidence in users, which forces the adoption of new processes provided. In order to do encrypted file transfer on an ad-hoc base, there will be a benefit if your managed or secure file transfer boundary appears generically similar to what they are previously using. In order to convince the needs of employees sending large files on a regular basis, you will need a secure file transfer to:
Remain simple for workers to become accustomed to with little or no interruption.
Remain simple to educate people on with no requirement for specialists
Share a 'receipt' for received files
Allow external users
Manage large files
Work with Ad-hoc file transfers
From the point of view of an operational, when business requirements are required to fulfill, the best managed or even secure file transfer service, there is nothing else to carried out but sit back and look for the best rewards. Time and manpower will be freed up, industry rules on fulfillment are being met, users can effortlessly use the software and a trustworthy system is achieved without the requirement to worry about security or operational needs. Always discuss your needs with the experts of the market.
Switzerland Office
Codebase AG
Haldenstrasse 5 CH-6006, Luzern, Switzerland.
+41 41 312 13 91
contact@getbackyourprivacy.com
India Office
Codebase Technologies Private Limited
427 First floor, Udyog Vihar Phase 3, Gurgaon, Haryana, India
+91 124 4203552
http://getbackyourprivacy.com/wp-content/uploads/2018/02/header-logo.png
0
0
deepesh srivastava
http://getbackyourprivacy.com/wp-content/uploads/2018/02/header-logo.png
deepesh srivastava
2017-10-24 10:43:44
2018-05-22 17:29:45
Makes Life Easy with Managed and Secure File Transfer